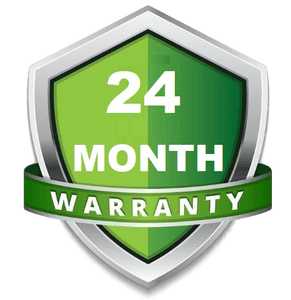 Greenivative Gives 24 Month Warranty on All GMAG Charger Packs
Cocoa, Florida – December 6, 2018 – Greenivative announced today it is extending the length of its standard warranty across its entire GMAG Charger Pack product line from 12 to 24 months. Advanced product testing methods, quality initiatives, and new product designs have combined to give Greenivative the confidence to extend the 24-month warranty against defects to its partners and their customers.
Effective immediately, all current shipping GMAG Charger Packs will carry the new 24-month warranty as a standard. In addition, all products shipped after December 1, 2018, will be upgraded to the new 24-month warranty.
"It is a logical step for us based on our commitment to quality and the new product designs we have in place," said Allan Riggs, Greenivative's founder "Many companies talk about quality, but here at Greenivative, we're backing up our words with our actions."
Customers must register their GMAG Charger Pack at www.greenivative.com. The standard terms and conditions apply. 
---