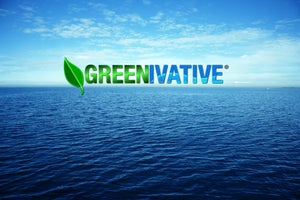 Greenivative Launches Gift Card Program
Cocoa, Florida--Greenivative announced today the launch of the Greenivative Gift Card Program, a new virtual gift card to be purchased and used online. This new virtual gift card has no fees —including no fees for activation, no fees for checking a balance, no fees for monthly servicing, and the funds do not expire.
"As consumers spend more time shopping online, we saw a need for a virtual gifting product," said Allan Riggs, Founder of Greenivative "The Greenivative Gift Card is ideal for those last-minute shoppers and for loved ones, friends and family who don't live nearby as there's no shipping and it arrives in the recipient's inbox in minutes."
The Gift Card is available for purchase online at https://greenivative.com/products/giftwizard-giftcard and is delivered to the recipient's email address within minutes of ordering it. The Greenivative Gift Card can be redeemed online. The Greenivative Gift Card is available in denominations of $50 and $100. Terms and conditions apply to Gift Cards.
---